Rent a high speed fishing boat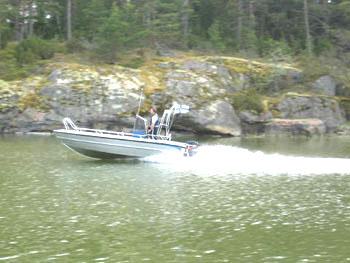 Faster 555
Boats included fire extingquisher, life-saving jackets, anchor, a paddle, runlights, a map and a compass.
Insurance etc
The rentalprice doesn´t include motor fuel or insurance / guarantee deposit 350 Euro. We will pay back your guarantee-deposit when the boat comes back to the harbour in a good and accepted condition. We only rent the motorboat to persons over 18 years age
Our boat are delivered to your location, set up and ready to go !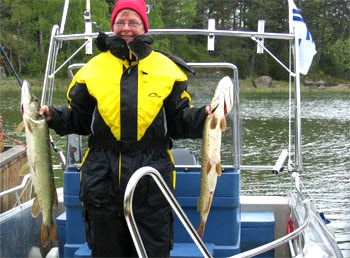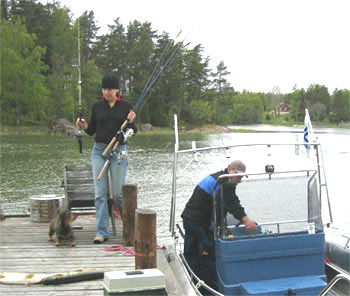 New FASTER 555, L5,5 x W2,2, outboardmotor 115 hp
We can arrange the boat-leasing with-/or without fishing guide.
Rentalprice: The boat is leased out per day(s), rental price 125 euro/day (24 hours)
Contact/booking:
Reijo Sundström
Phone: +358(0)407391957
email: reijo.sundstrom(at)pp2.inet.fi